Storynory Storytelling @ The Hullabaloo Festival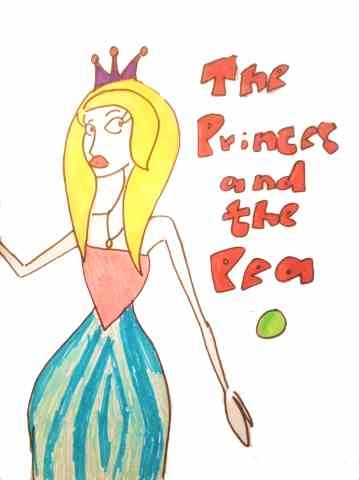 Natasha took part in Storytelling for children at the Hullabaloo Festival this August. Stories including The Princess and The Pea, The 12 Dancing Princesses and the Golden Goose were told and with a little music accompanied on the guitar. The Stories were told with Harriet in the Art Shape tent who helped Natasha make the props including the Princess' Green Pea!
Three little girls who looked like a princess turned up to watch the final show on Sunday despite the pouring rain!
The Hullabaloo Festival takes place every year in Burley Fields Lake on the outskirts of Cheltenham, with lots of fun and creative activities for children and families. As well as great music!
http://www.hullabaloofestival.co.uk/lineup.html
A Big thanks to Artico Ltd, for their children's Wellies
www.art-ico.co.uk. Saffron for her Princess and the Pea Illustrations.
And to Harriet,Project Manager from Art Space http://artshapenews.blogspot.co.uk/
As well as Andy, Hullabaloo Organizor who helped with music and inviting Storynory to the event.
If you'd like to hear more storytelling news with Natasha or you have any requests please e-mail natasha@storynory.com
Bye Bye
N*