Pinocchio, Chapter 34: The Shark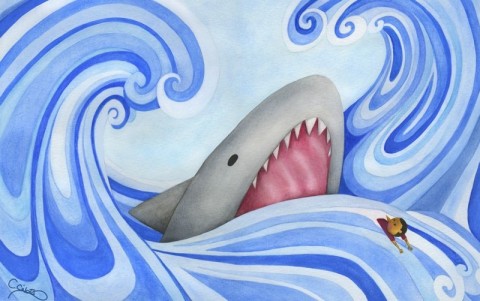 How many times as our little puppet been on the point of death? In this chapter a cruel new owner tries to drown him in the sea, and then he is chased by a shark. Can he escape?
Catch up on earlier chapters here.
Read by Natasha Lee Lewis
Illustrated by Chiara Civati.