Jana's Studio ~ Interview about Show Dogs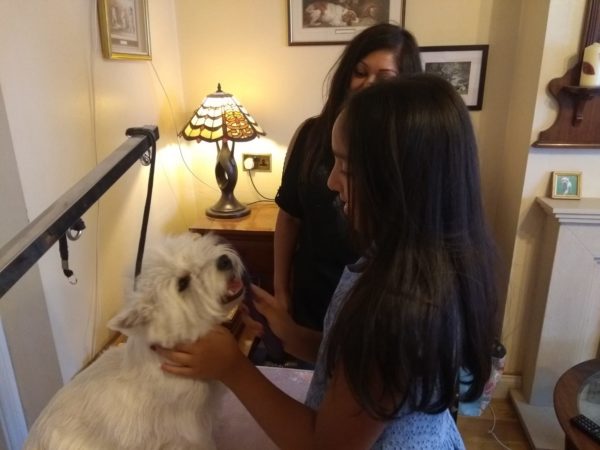 Dedicated to Hazel in Nashville, Tennessee, who supports Storynory on Patreon. Thank you Hazel !
Jana and Sophie interview Anita Mitchell who shows her two gorgeous Westies (West Highland White Terriers) at Crufts, the world's biggest dog show. And Sophie gets some tips on how to groom your favourite pooch!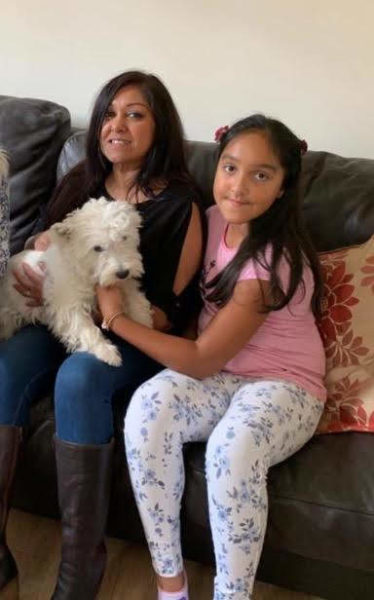 Anita says..
"Dear Jana,
for the interest of Storynory listeners..
Kennel name: this is the official name the breeder gives to the dog when it's registered with the Kennel Club. E.g.. dolly's kennel club name is 'Lynnsto - Pandora's Box' my pet name or Nick name for her is 'Hello Dolly '
Mabel who i bred is officially called 'Inspe - Dream a little dream ' Nick name or pet name many like or we shorten to Mabel."