Donate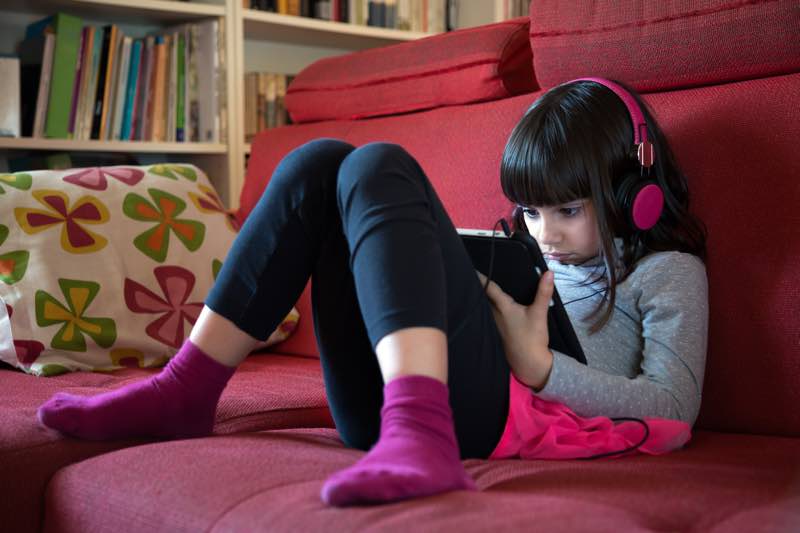 Parents and teachers tell us that our audio and text hugely improve children's vocabulary, understanding of language, and listening skills. If you can help us continue to provide this free service, it would be greatly appreciated.
A benefit of supporting us is that your family or class can take part in our writing competitions. See here for details of the latest competition.
Become a Supporter
If you can make a small regular donation that would be Super Awesome.