Don't Be Scared of Halloween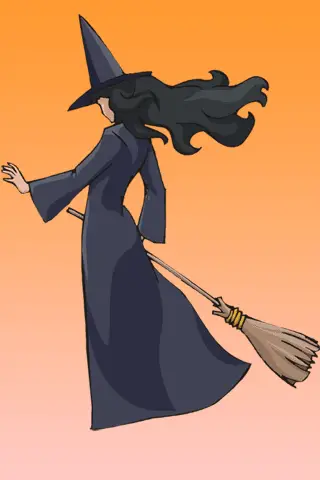 This story is a song. Our spooky Halloween number is dedicated to Katie, the Ordinary Witch
Poor Katie is scared of Halloween because it's the time when the other kids tease her for being a witch. But you really shouldn't be afraid of Halloween, especially if you are a witch.
Sung with great verve by Gabriella – you are really going to love this one.
Words by Bertie.
Music composed and sung by Gabriella Burnel Tabla and percussion by Jay Vadukal.