The Night Before Christmas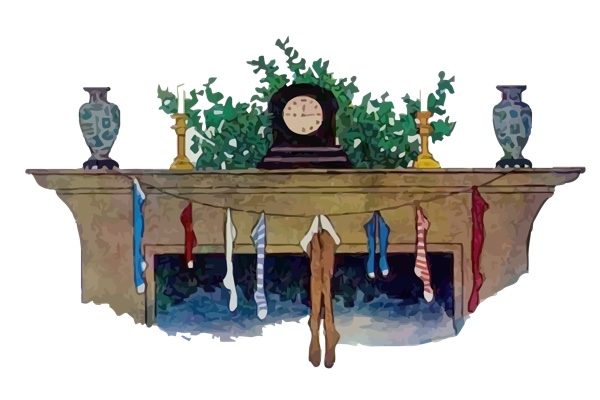 Cool Studio's musical adaptation of the classic Christmas poem by Clement Clarke Moore. Illustrator: Jessie Willcox Smith.
Many thanks to Colin Cunliffe of Cool Studios for letting us use his musical adaptation of this classic poem. Colin wrote the Music and created the sound effects.
You can hear the original reading without music here.