Benefits of audio books for children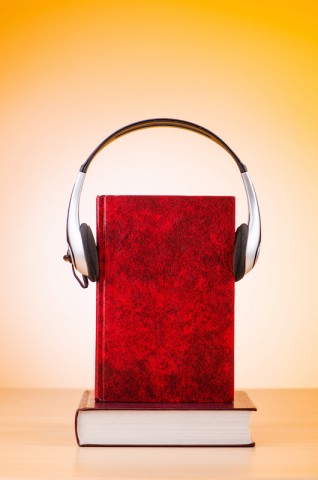 By Hugh Fraser, Storynory's Editor.
Audio books have become increasingly popular in recent years (see Google Tends), but some people believe that listening to a good book is not as legitimate as reading one. In fact many authors, such as Dickens, wrote their books to be read out aloud. You can make the case that listening to Dickens' books is more authentic than reading them.
"Well into the Victorian era, popular writers read their books aloud to enthusiastic paying audiences. – Baskin and Harri"
There are many benefits to listening to literature – here are some of them.
Audio books develop listening skills and quiet concentration.
A skilled narrator brings out humour with expert timing and tone.
Language should sound beautiful and reading it aloud teaches an appreciation of grace and phrasing.
Many authors, such as Dickens, were written to be read out aloud – in fact listening to Dickens' books may be more authentic than reading them.
Audio books help you understand complex language.
Audio books teach you how to hold people's attention when telling a story which is an important skill for life.
Listening to a book read brilliantly helps you learn punctuation, enunciation, and emphasis, all of which bring out the meaning of a text.
Following on from above, younger children can understand language above their reading age and learn new words and advanced constructs.
Audio books can help you understand and appreciate unfamiliar accents and dialects.
If English is not your first language, you will benefit from hearing clear pronunciation and native speech patterns.
Audio books open up literary texts for blind people.
Audio books are fantastic for dyslexics.
Those with Attention Deficit Disorders may find that listening is more distraction-free than reading.
You extend your literacy time because you can listen while travelling or cooking or tidying your room or taking exercise or falling asleep.
Unabridged texts with a single narrator give an authentic literary experience true to the original.
Poetry, traditionally a problem for student readers, is brought to life with expert interpretation and phrasing.
Many of the above points are based on an academic paper which is available online courtesy of the Audio Publishers Association.
Baskin, Barbara H., and Karen Harris. "Heard any good books lately? The case for audiobooks in the secondary classroom." Journal of Reading 38.5 (1995): 372-76.
A list of more resources on the benefits of audio can be found here.